"Today, the fate of the world depends, first, on statesmen, and second, on interpreters"
Trygve Lie (1896-1968), First UN Secretary-General
Daniela Reinisch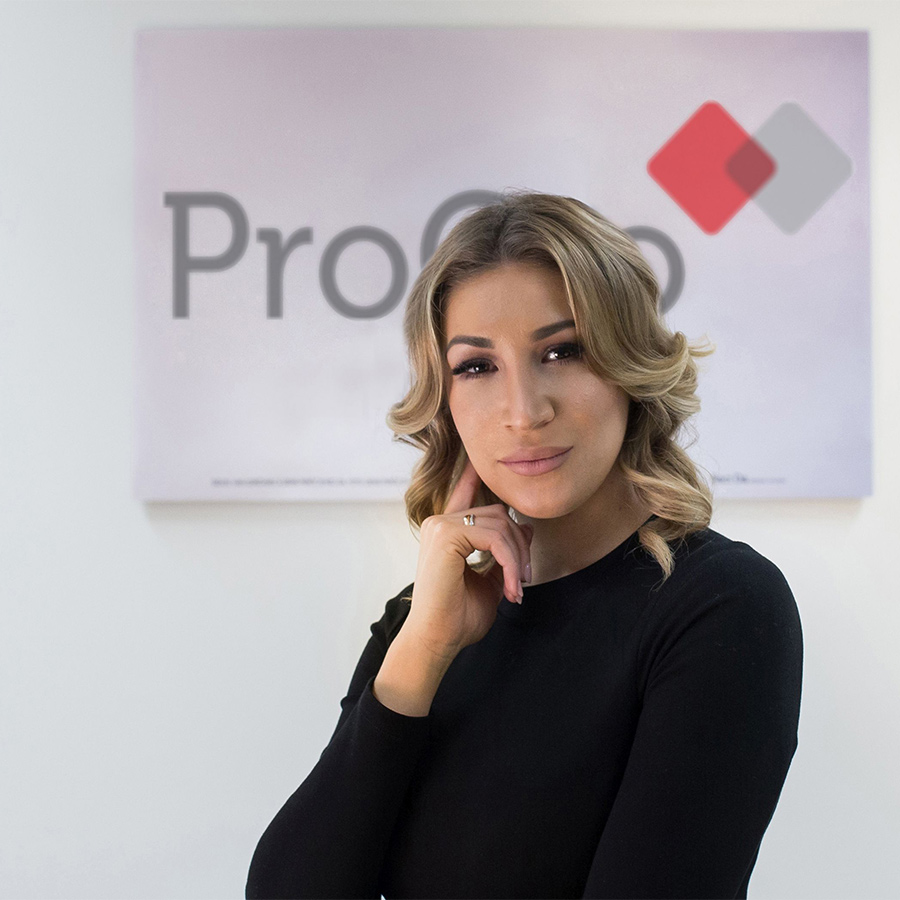 About me
My name is Daniela Reinisch and I have lived for over 12 years in Austria. I am a freelance translator and interpreter for the languages Bosnian, Croatian, Serbian (short B/C/S) Slovenian and German. I am a native Croatian and I graduated in Transcultural Communication for the languages B/C/S, Slovenian and German at the Karl-Franzens University in Graz in 2012 with the Bachelor of Arts degree.
In the past years, I have worked in the following fields:
Technology (manuals, technical documentation)
Business and finance (business records, annual reports, excerpts from the commercial register, articles of association)
Law (contracts, legal correspondence, acts, certified translations)
Medicine (medical records, medicine descriptions, instructions)
Media (subtitling, specialized and non-fiction books, websites)
Construction (Contract documents, construction documents, interpreting at meetings, conference calls and correspondence)
All translations can if required be certified by a certified court interpreter.
In Austria: Translation and Interpreting Office DDDR Micolini, Robomow, The State Hospital (LKH) Graz, The State Court of Criminal Justice Graz, Federal Ministry of Finance, State Police Directorate Styria, Law firm specialized in Inheritance Law and Succession Dr. Alexander Hofmann in Vienna Language school Berlitz Graz, Active Learning Educational Institute in Vienna, lawyer Dr. Friedrich Gatscha in Vienna
In Slovenia: Eurolingua Translations Maribor, Innovatina Tina Dolinar s.p., Diktum prevajalski studio, Linguana prevajanje
In Croatia: Marlex, URIHO, ARC d.o.o., Vnuk d.o.o., TLK GRUPA
In Germany: Landesarbeitsgemeinschaft der Werkstätten für behinderte Menschen im Saarland e. V. Heitkamp Unternehmensgruppe, About You, Takko, SPACCER Höherlegung, Calvatis GmbH
In China: Huawei